The Tower: Guoman Hotels
Photography for company social media.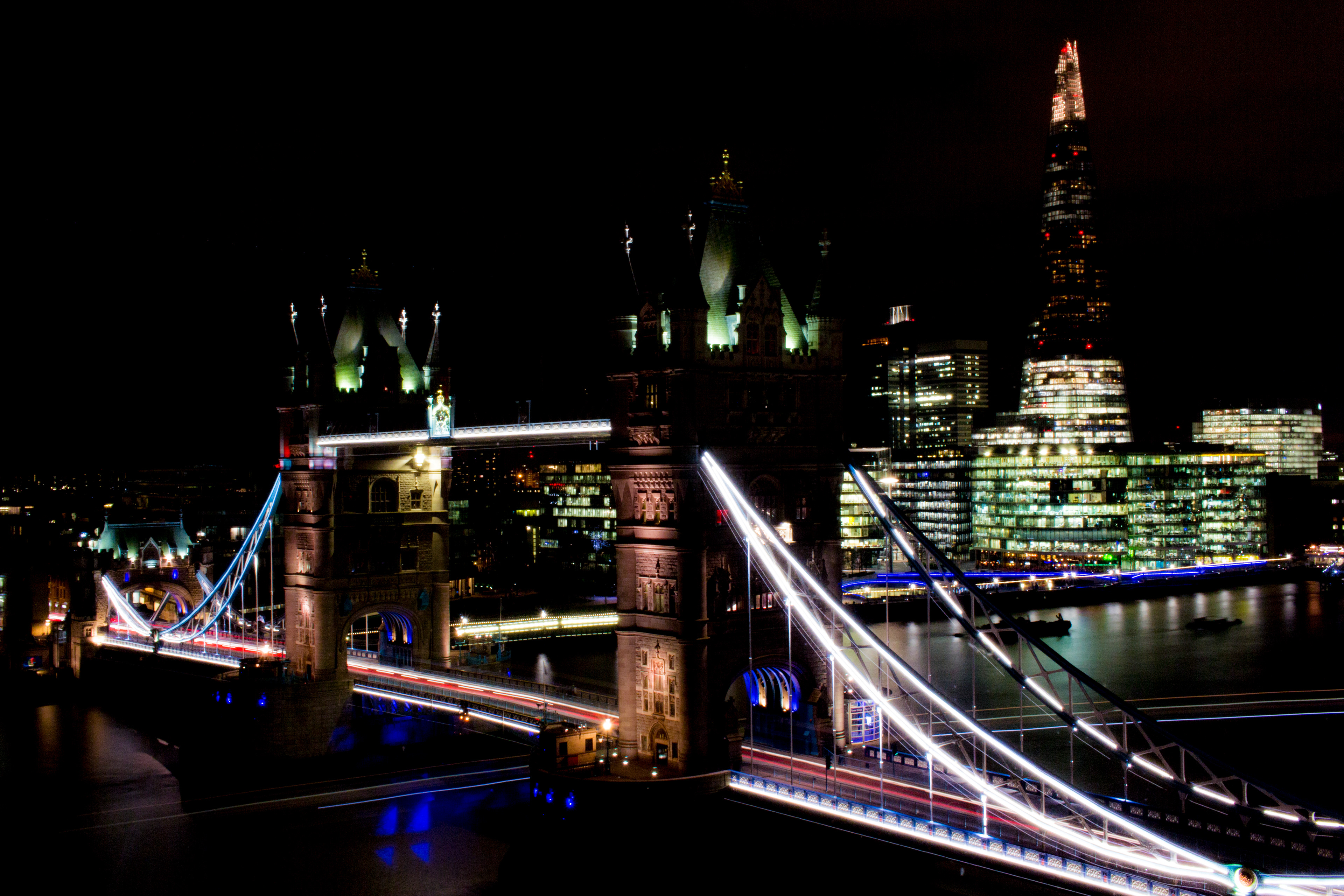 In March 2016, a friend & I photographed for Guoman Hotel's
The Tower
in central London for use on their social media sites. Pictures were obtained both on Tower Bridge and from the hotel room's overlooking the Thames & Bridge at night.
Canon 700D
Canon 50mm f/1.8
Canon 24mm f/2.8